White Lion Athletics in 6 Months: Exercise Video Library, Social Media Presence, Growing Community Support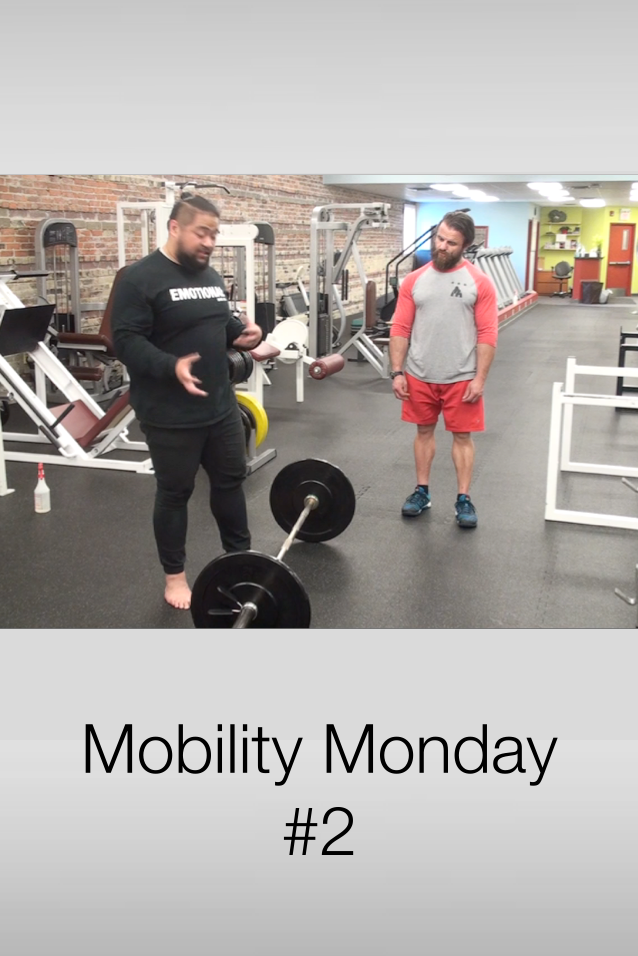 YouTube (MOST ACTIVE): White Lion Athletics
Facebook:

White Lion Athletics

Instagram: 

@white_lion_athletics

Twitter:

 WhiteLionAthl

Snapchat:

 WhiteLion_Athl

Pintrest: White Lion Athletics
In the last six months, there has been a tremendous amount of a support from people in Winnipeg and across Manitoba. We are extremely grateful to all those that have crossed our path and to those that we have formed partnerships.
We began a sponsorship with a local natural drug free athlete, Brian Duaqui, who competes in the Classic Physique Category. It was an absolute privilege standing behind the gentleman-athlete as he relentlessly trained for the MABBA Provincial competition this year. Brian took home first place in his category and will be heading to the CBBF Nationals here in Winnipeg this summer.
We team up with Brian every Tuesday for a video series titled: Tuesdays with Brian. Find us on Facebook or Youtube. We are very happy to produce the content for this series as it is the practical application of exercise science and biomechanics to make your training safe, effective and rewarding.
We have partnered with some local fitness professionals and training facilities:
Muscle Hut is the first location to offer our products to their community and their clients. We are very grateful to have them on board and supporting our brand.
We teamed up with Team Developmental here in Winnipeg to bring you Mobility Mondays. Jericho from @teamdevelopmental (Instagram) joins us to produce content  that is focused on giving you tips on how to improve your mobility and improve your performance in the gym and in daily life.
Our FREE home delivery has been a big success.  In fact, we met a big supporter of ours @james_bulkes (Instagram) this way. It has been a pleasure seeing him work his way up to hitting  the stage in the MABBA Provincials on 28 May this year.
We also offered our first Free Seminar: How to Foam Roller. Please stay in touch with us here or on Social Media to learn more about these opportunities in the future!
This is just a small taste of what we have been up to! Please follow us on Social Media to stay in touch. Please check out our YouTube Channel: White Lion Athletics so you can check out our growing video library!
---